6 Steps to a Great Media Buying Strategy
Landing the best advertisement is great, but if people are not there to see it, does it even count?
Not really.
A successful advertisement or commercial requires for the target audience to be receptive to the message.
Before we get into the meat of it,  let's note that media buying is an important part of the digital marketing mix.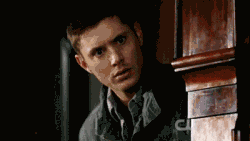 Wait, what's that ?
FYI, the success of every digital media strategy depends on three major components: paid, owned, and earned media.
Out of the three tactics we just cited, media buying belongs to the "paid" media family and its contribution to the marketing process is quiet remarkable.
For  those who are not familiar with this practice, media buying is basically the act of purchasing and negotiating media "real estate" for the most strategic placement and time.
When resorting to media buying, the primary goal is to increase brand awareness and boost conversion rates.
Our digital media professionals have reviewed all aspects of this way of doing, and have come up with tips for successful "media buying."
Step 1: Who is your target?
For starters, it is highly advised to get to know the world out there.
To do so, you might want to segment your audience – existing and potential customers –  into sub-groups (AKA segments).
The segmentation technique can be demographic, geographic, behavioral and/or Psychographic.
Once you have deployed the necessary tactics to develop your "personas," it is only logical to think of ways to get to them or as we say in our field "reach" them.
A thorough and effective study should help you meet your potential customers' needs and interests.
Step 2: Who are you competing against?
Maybe what you are doing  is good, but maybe what others are doing is sensational.
This being said, you should always keep an eye on your competitors' media buying "routine": where they advertise, whom they target, what they do well/poorly.
Let's say that taking a close look at your rival's media buying journey will get you the right advertising campaign, as you'll learn from their mistakes and benefit from their wisdom.
Step 3: How much are you willing to spend?
It is very important to take some time to define the budget that will be allocated to acquiring media. Setting a precise amount before hand will allow you to align your goals with the amount of money you are ready to disburse.
Keep in mind to always compare publishers' offers to make the most profitable decision.
In the case you are acquiring digital media, it would be judicious to consult with demand-supply platform (DSP) providers over platform fees and overall costs.
Last but not least, it is very important to plan every dime you spend, taking into consideration unexpected expenses that may occur.
Step 4:  Are you ready to track your customer?
When you signed up for the media buying job, you must have known that it entails a precise study of your target audience which will allow you to deliver advertisements in the right place and at the right time.
Also, staying relevant and engaging in your messages plays a major role in the activity of your audience.
However, sometimes you don't get the expected interaction from your customers ( Clicks, buys, sign ups…), and as a media buyer you must be willing to adjust and adapt throughout the campaign.
So, the secret to a successful media buying is to always review the initial advertising campaign strategy, and be able to shift quickly to another plan.
Track everything!
Step 5: Was your campaign effective?
To measure the success of your campaign you should gather as much data as possible and draw insights.
One way to put it sweetly,  marketers love data like Romeo loves Juliette.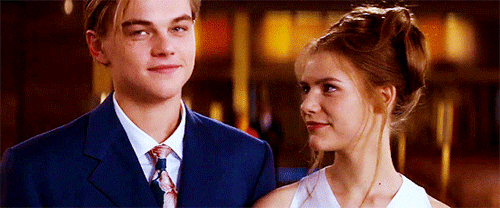 Seriously speaking, make sure to make the most of the retrieved data in order to track what went wrong during the campaign, and come up with solutions.
Thanks to data, algorithms are built to provide a better targeting and maximize your reach. Finally, try to develop a systematic approach to uncover the logic behind the customer's change of direction.
Concretely speaking, you should learn how to read between the lines to understand the patterns!
Step6: Are you being creative or are you being plain?
Last but not least, keep in mind that you are not the only one advertising.
Therefore, creativity should be in your DNA as a media buyer to stand out form the crowd and come up with a message that resonates.
Crafting high-quality content and thinking about strategic channels to use, will surely have major impact on your ad performance.
Think outside the box!
A few more words…
As a media buyer, you might want to avoid mixing campaign strategies while buying media. Instead, try to stick with one strategy and wait for the pay off.
To say the least, a campaign that is not organized will only result in a waste of time and money.
Before you take a leap towards media buying, remember to always stay realistic about the money you are willing to spend.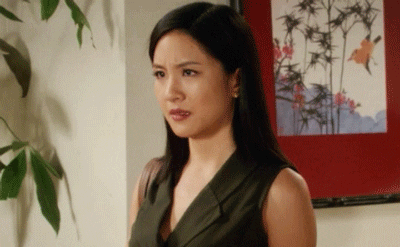 In other words, a wide degree of creativity and innovation in your media buying will generate extra costs.
Likewise, if you want your ads to appear in the most strategic places you must be ready to pay the price for it.
Remember, asking the right questions will get you the right answers!